Established 1872
Natural, Pure, Finger Lakes!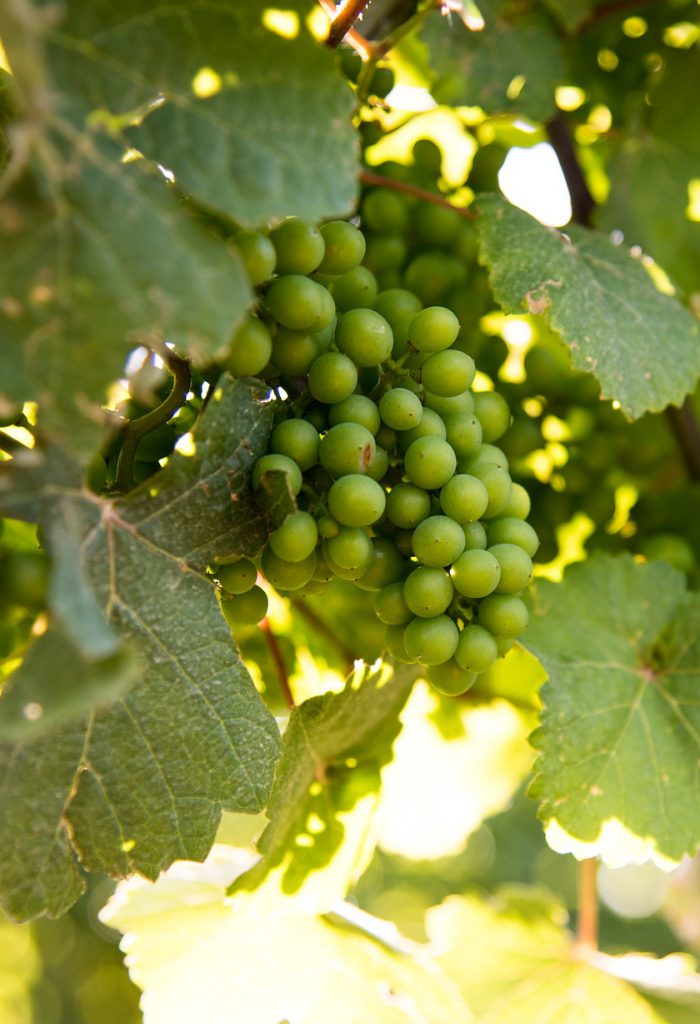 O-Neh-Da Vineyard and Eagle Crest wines are made in the same patient fashion as O-Neh-Da Authentic Sacramental wines.
Great wine is made in the Vineyard, where for Finger Lakes grapes – life is a struggle.
Cool-climate grape growing must begin with the soil. O-Neh-Da Vineyard growers strive to turn dirt into soil, and soil into healthy vine. Vines want to grow and spread and reach beyond their best interest- and so the gentle hand of the viticulturalist must prune each vine to produce a limited leaf canopy and a select number of grape clusters. "Less is more" guides the vineyard stewardship. Biointensive growing practices seek to reduce artificial inputs and increase the wholistic health of the vineyard.
Grapes are harvested by hand in small batches at the point of perfect balance between ripeness and total acidity. Overripe grapes produce greater amounts of sugar to ferment into higher alcohol wines, but that is not the goal at O-Neh-Da. Balance is the goal and music is the muse. As Grapes are gently crushed, conscious music is played in the background to gently coax the juice into spontaneous fermentation with the wild yeast from the vineyard and the atmospheric yeast of the century's old winery.
O-Neh-Da & Eagle Crest Wines are natural, pure grape Finger Lakes wines made in the old world methods which predate modern winemaking.
To experience a bottle of naturally fermented Finger Lakes wine is to appreciate the difference and great potential of the Finger Lakes.